FREDERICK'S ON THE NILE
De Mille's The Ten Commandments is a colossal drag show. Watching Yul Brynner, Anne Baxter, Cedric Hardwicke, Vincent Price, Edward G. Robinson and Charlton Heston strut through the gaudy children's Bible-study sets in one ludicrous Frederick's on the Nile costume after another is indisputable high camp entertainment. (In Blu-ray, those costumes and the bling really pop.) You don't believe a minute of what you're seeing; you know that the actors—except His Holiness the Heston, of course—don't believe a minute of it; the largest amount of the fun is watching the actors enjoying their preposterous lines and setups. The parting of the Red Sea was the major reason the spectacle became an enormously successful roadshow and even by today's CGI standards that sequence remains impressive. The lasting box office power also had to do with Paramount pushing theatre parties on Catholics and Jews, and special weekend morning viewings for private school children. (Kids selling ten or more boxes of religious holiday cards got to see the movie free.) When the movie was re-released in the early 70s, theatre managers reported what most likely was not heard from first-run audiences except those in New York and L.A.—howls and screams at the dialogue, at Price whipping John Derek, at Robinson ogling Debra Paget, at Baxter pouring perfume on a mud-caked Heston, at the Golden Calf orgy, etc. It was called The Ten Offendments by liberals. The costumer is of course far too long—it doesn't need one intermission, it needs several. When released 1956, it was the most expensive American movie ever made—$13,500,000. With Martha Scott, Yvonne De Carlo, Nina Foch and Judith Anderson. Academy Award for special effects. (Reserved Seaters swept the Oscar best picture nominations: The Ten Commandments, Around the World in 80 Days, Giant and The King and I.) In VistaVision.
ROLL OVER IMAGES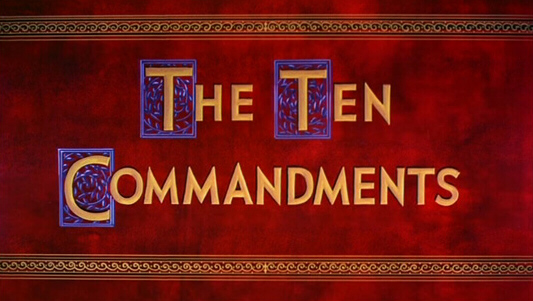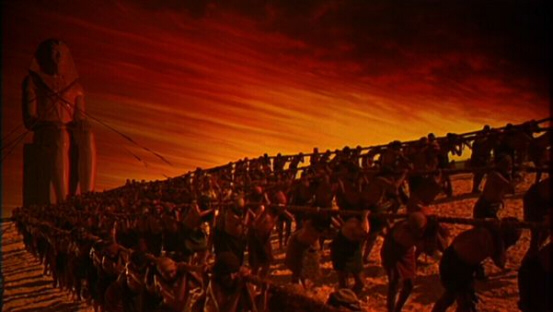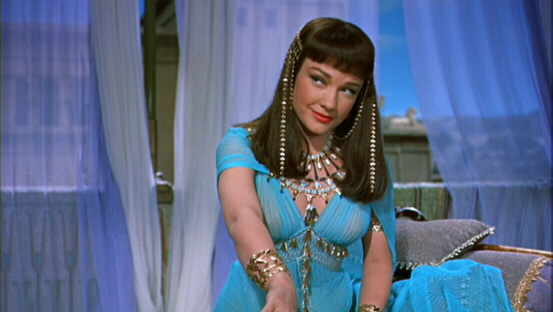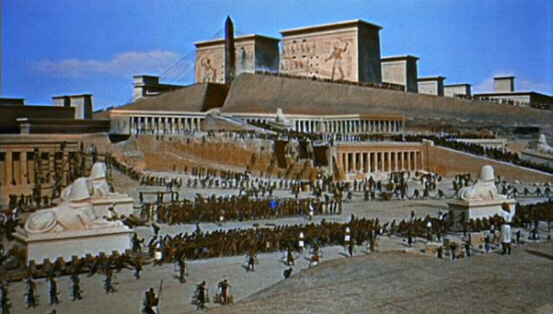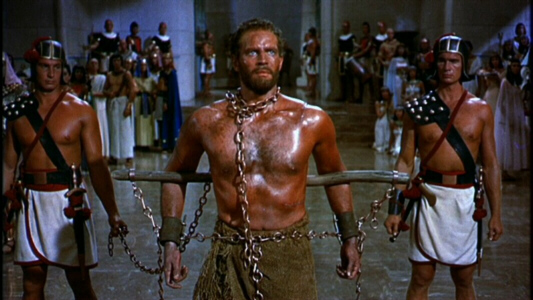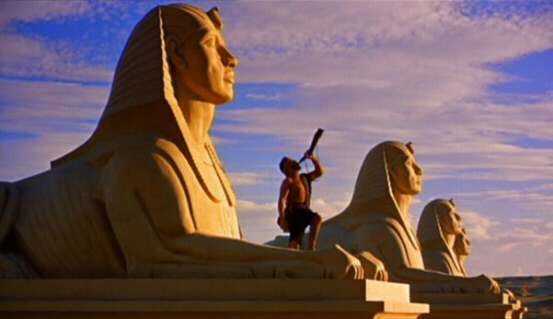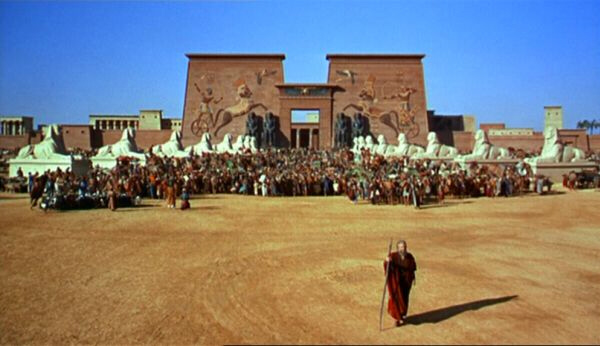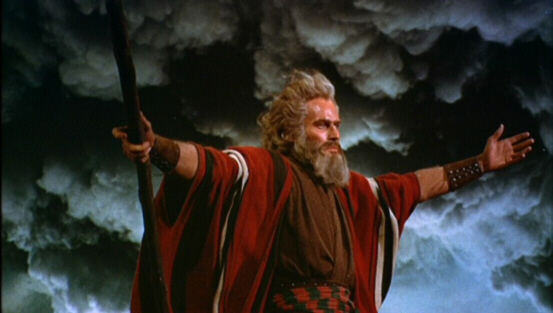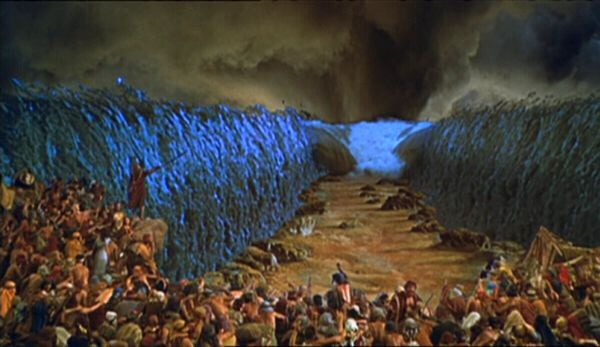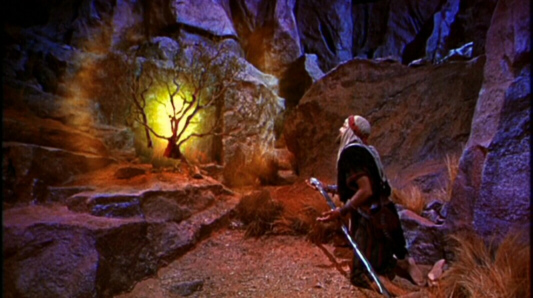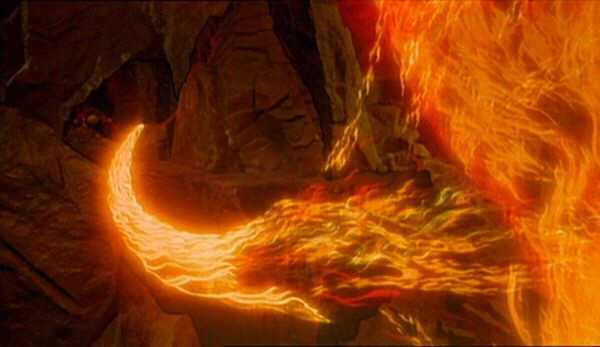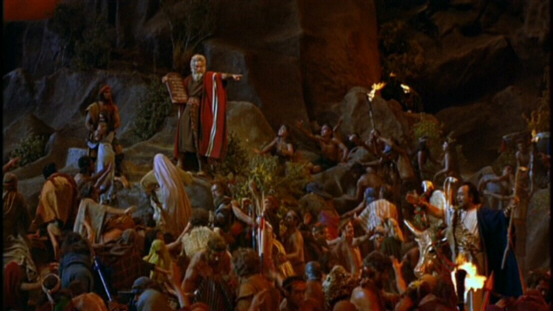 Text COPYRIGHT © 2001 RALPH BENNER All Rights Reserved.